I didn't get as much done this week as I planned, but I did manage to list this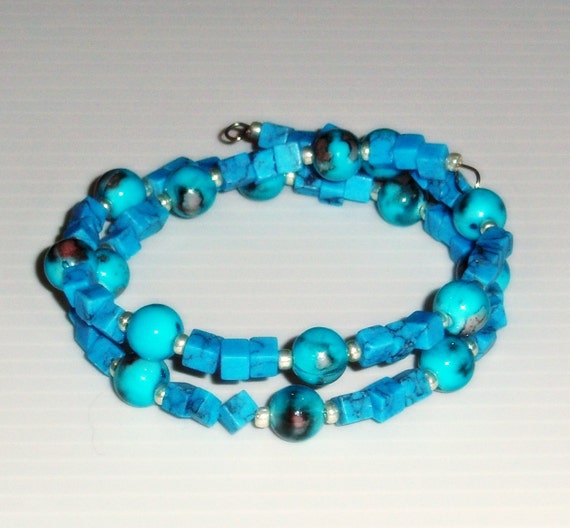 I also managed, while trying to glue a bail to a pendant, glue my fingers to each other, to the bail,
and
to the pendant, but
not
the bail to the pendant. No photos sorry. bit hard to photograph your own fingers when they've got various objects stuck to them.
I have some Lapis Lazuli beads, and some Fuchsia-colored Dragon's Vein Agate beads on order, along with some more mundane supplies such as earwires and head/eyepins. I love Lapis Lazuli, and I rather fell for the Dragon's Vein Agate. Genuine semi-precious gemstones and minerals are my favorite materials to work with, also freshwater pearls and sterling silver for particularly special pieces. Luckily I prefer semi-precious to precious, so my taste doesn't outrun my budget, lol.
Clare
Oceanic Beads